YouTube: Learn Nearly Anything!
Posted by

Date

April 22, 2020
YOUTUBE AGAIN?
YouTube is not only for entertainment, it can be extremely informative as well!
There's only so many movies you can watch or novels you read before you get bored of all this free time everybody has!
One resource that we mentioned last week was free movies on YouTube, but there's more than just entertainment there, there's also education!
One of the most renown and free resources available on YouTube for education is 'Khan Academy' which are a collection of video lectures on Science, Mathematics, Arts and Humanities. They're an amazing resource if you want to learn something new.
But don't only look at one channel. There's a search bar and millions of videos about literally anything! Why not pick up a new hobby such as juggling? All you need is some rolled up socks and to type 'How to Juggle' into YouTube.
I personally used YouTube to "learn" over the weekend. Our little one Grayson turned 1 in March, and we wanted to wait till after his birthday party  (held before ISO) to have his first haircut… when we were ready, the kids hairdressers were closed due to Covid-19. Grayson inherited my hair, and it's getting quite long, with his fringe covering his eyes… so I watched "How to cut baby boys hair" on YouTube and gave him his first cut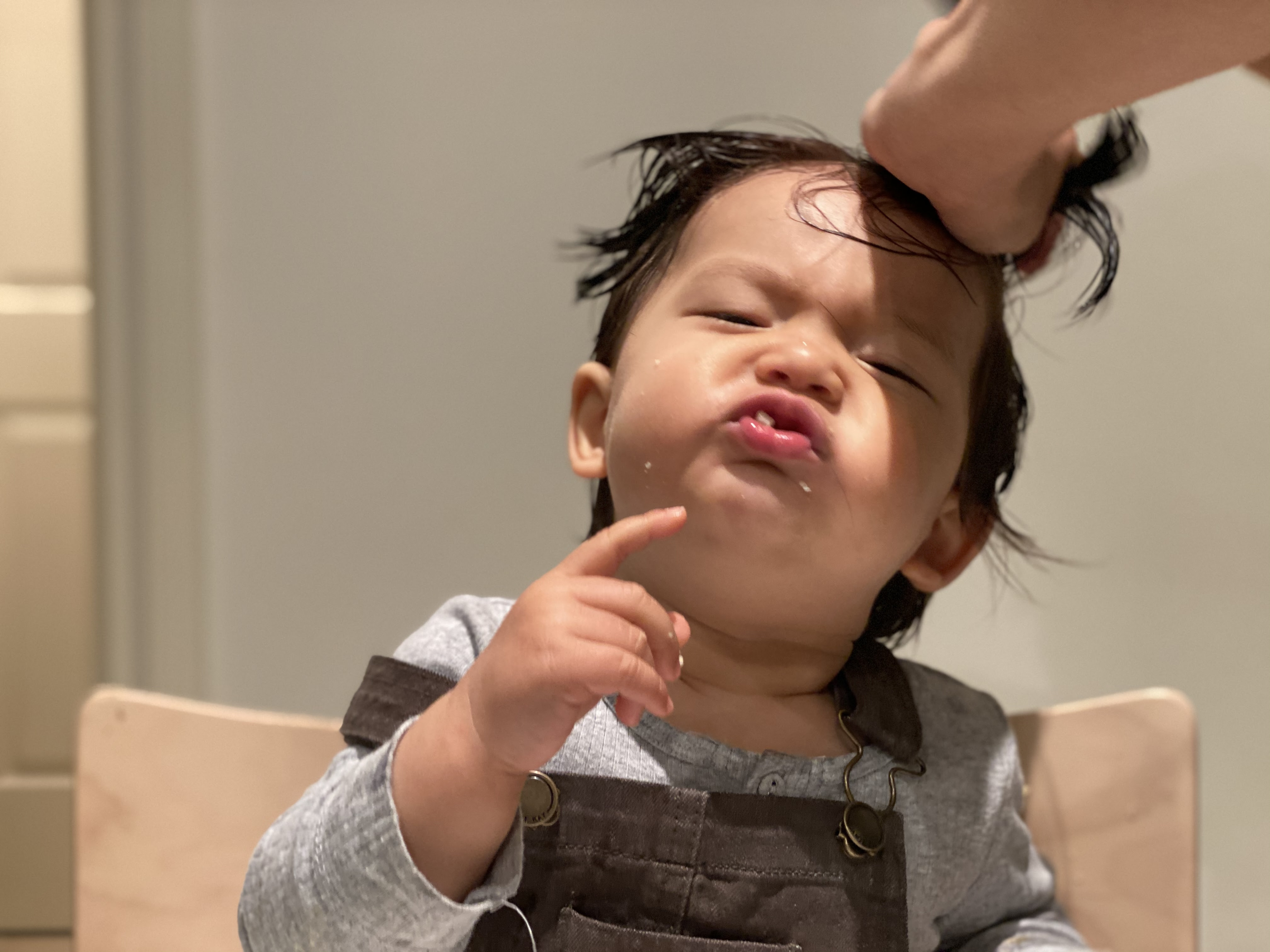 ---
Watch Matt and Lisa launch their acting careers from home
https://www.youtube.com/watch?v=_egjx-jUDWA&feature=youtu.be
What do you do when you're in self-isolation and bound to your home? You launch your acting careers! You can check out our first attempt above. We were going to reshoot it but then it wouldn't be a "first raw attempt"!
Please excuse the poor video quality as we did this during the day when battling for internet speed along with all the others kids who were online!
APART, BUT STILL CONNECTED
Self isolation doesn't mean being alone
Afternoon catch ups and laughs can still happen using video conferencing software. It's a great tool that you can use with your friends, family and clubs as well!
REMOTE FACE TO FACE LESSONS
Corona Edition…
The Coronavirus doesn't stop technology issues from arising. In fact, more than ever, it's important to be connected.
Technology allows us to do wonderful things while stay at home including:
Video Calling loved ones
Shopping for groceries and essentials online
Finding information
and more
Although we are not conducting face to face visits to your home, we can still help!!
HOW?
During this time of self-isolation and social distancing, there are a number of changes that we all need to adapt to.  Many of these changes involve using technology in new ways or relying on it for our basic needs such as socialisation, shopping and health.
Let ReadyTechGo help you navigate this new change with a remote video lesson from the comfort of your own home.
We use an extensive array of video conferencing tools to suit you and your available devices.  You will be able to see your Trainer through video conferencing, and the trainer is able to see your screen, and tailor your lessons to your needs.
Choose one of the lessons below or if you have a specific need, let us know what you would like to learn and we can provide a lesson for that skill.
As always ReadyTechGo teaches with patience, provides customised notes and limits the jargon.  Call us today on 9434 2020 to book your lesson.
Device Required: Remote lessons work best if you have a computer or laptop.
If you have a smartphone or tablet and require assistance during this time, please get in touch with us and chat about your options.
You can use this Isolation period to learn new skills!
WHAT CAN WE TEACH YOU?
We have created a booklet full of wonderful topics that you can learn from the comfort of your home, whilst practising social distancing.
VIEW TOPICS HERE